handpicked festival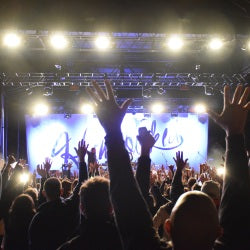 We're very excited, our Handpicked Festival is shaping up to be one of the biggest yet!
'The Lane' is going to be enchanting, 'The Food Garden' indulgent and 'The Barrel Bar' has all the Lake Breeze wine you could possibly need!!  Oh, there's also some amazing music!  
We're supporting local SA artists and have just announced that Leo, Jimmy + the Mirrors, The Gypsy Winter and Alana Jagt will warm things up at Lake Breeze.