handpicked festival cancelled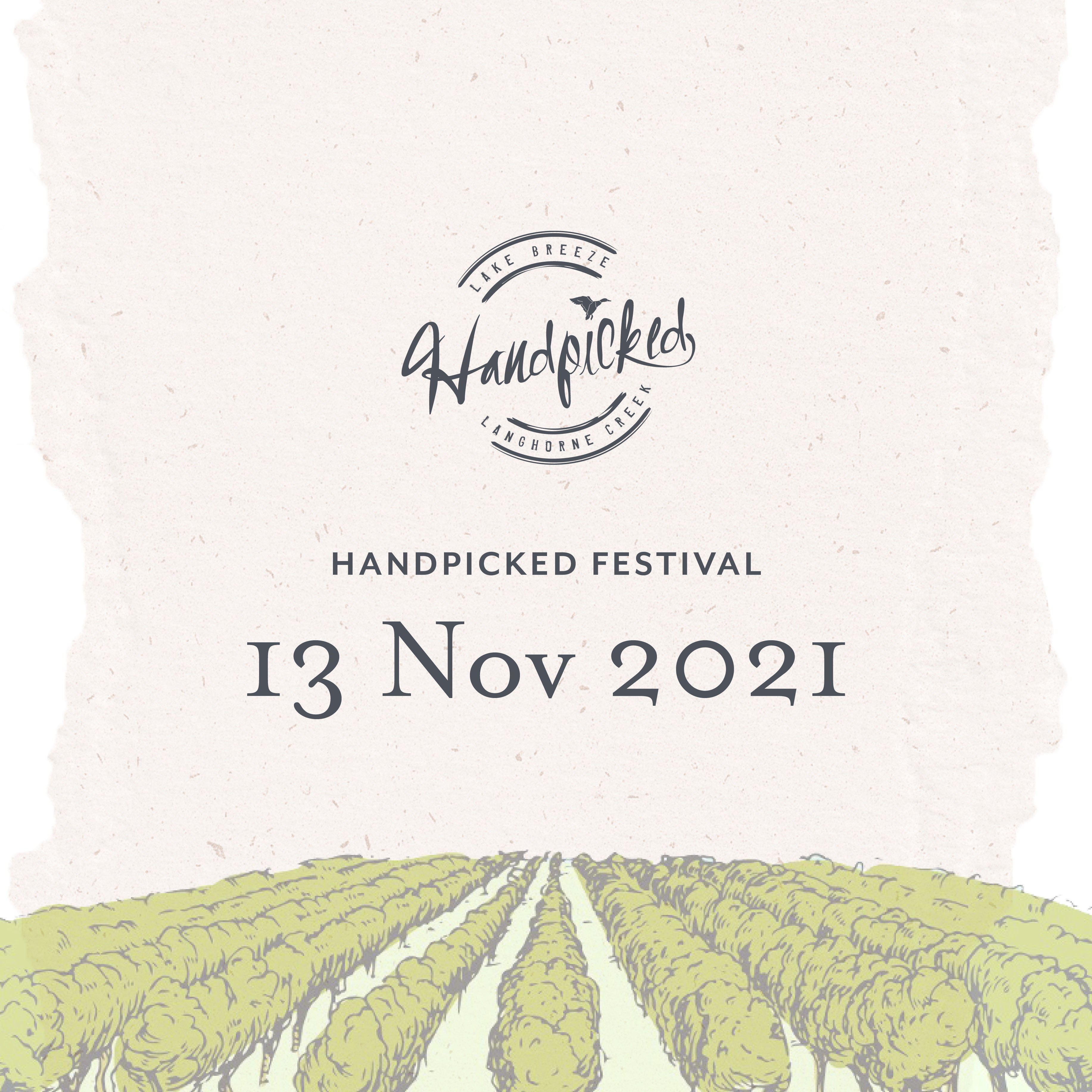 It is with heavy hearts that we've made the call to cancel our much-loved Handpicked Festival this year due to concerns with Coronavirus. 
With the State Government's recommendations in these uncertain times, it makes it difficult for us to successfully hold Handpicked Festival this year.  Currently, there are strict bans in place which prohibit dancing whilst drinking alcohol at licensed venues, and no sign of when social distancing restrictions will ease. 
So we look forward to planning our 2021 Handpicked Festival and have locked in Nov 13 to fill our backyard with wine + music lovers!