Handpicked magic!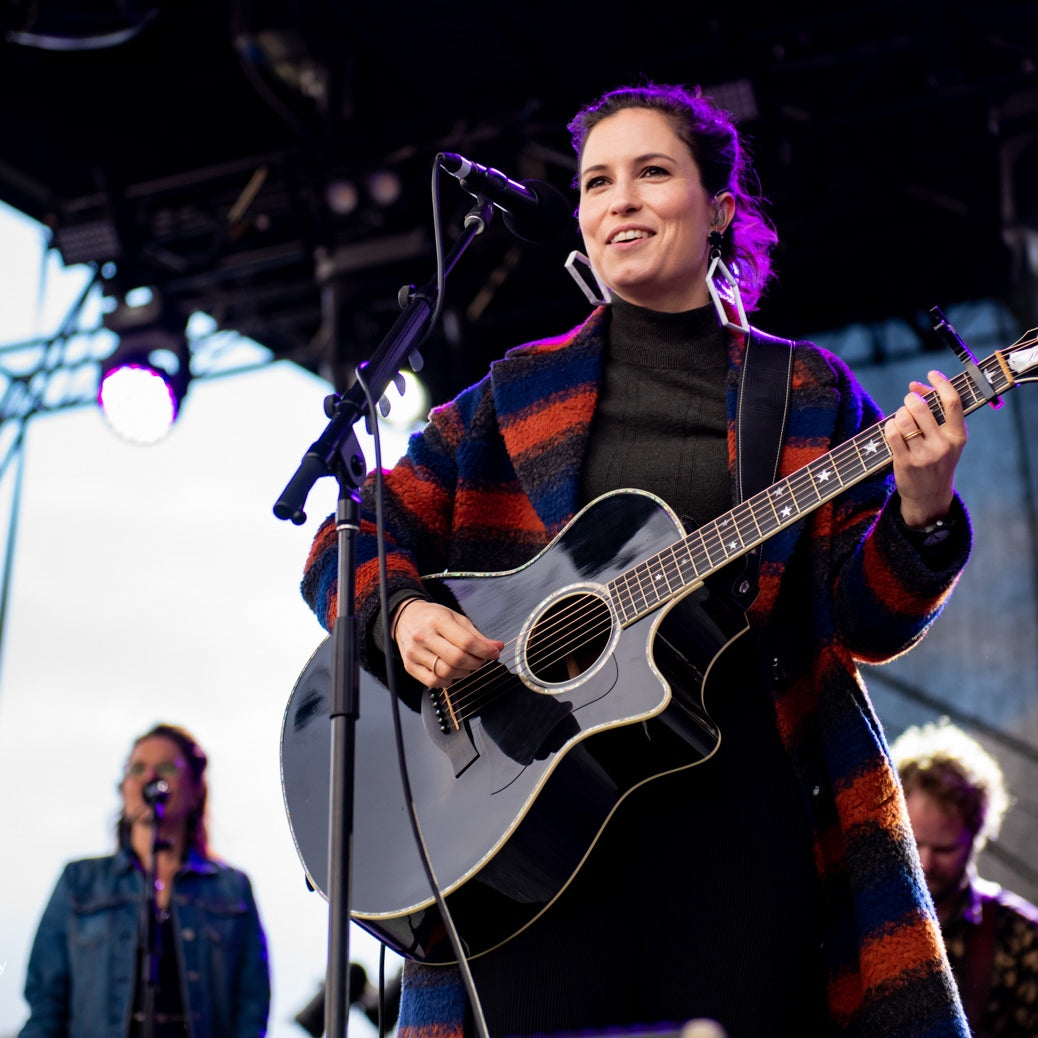 Our Handpicked Festival was the biggest yet!  We reached capacity at 6,000 people, selling out 6 weeks before the event. 
It was an amazing day and for us oldies, John Butler and Missy Higgins stole the show! 
Here's just one of the kind comments we've received. "Thank you Lake Breeze, [we] had an absolutely fabulous day and evening with great friends.  You have a stunning back yard and should be very proud of what have all achieved."
And yes, plans have commenced for next year already!