happy easter!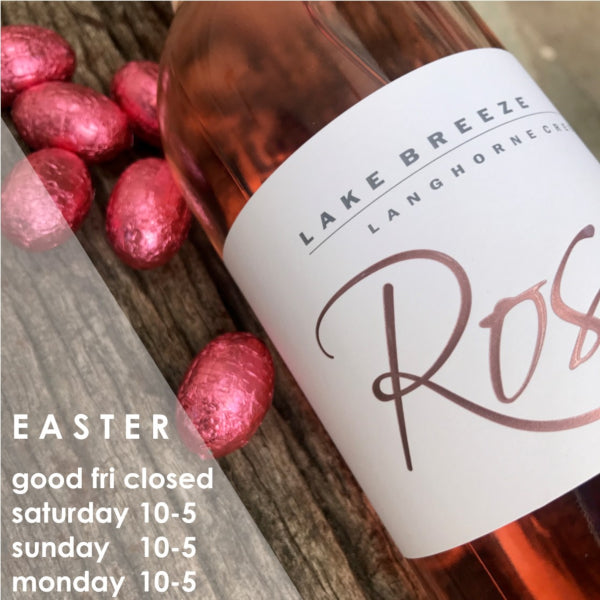 we are looking forward to a day off on Friday to spend with the family after a long long vintage!
so we will be closed Good Friday, April 19, but open for business as usual on Saturday, Easter Sunday + Easter Monday.
we hope you have a safe and happy Easter weekend!