Katie Spain's isolation busters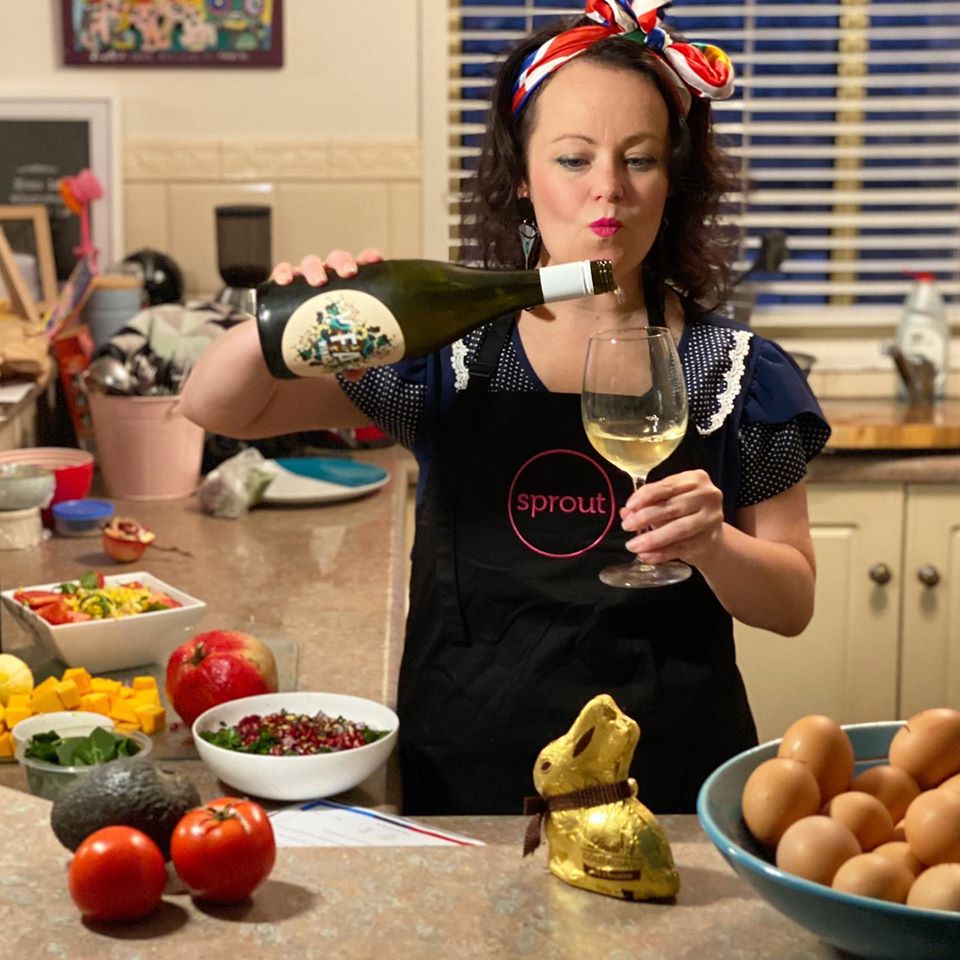 Our favourite sparkly wine scribe, Katie Spain, has put together the ultimate wine list to help you get through your Coronavirus hibernation and naturally, it includes Bernoota!
"Isolation isn't all bad.  It does provide a chance to spend extra time savouring a meal or a great bottle of wine," says Wine Writer Katie Spain.  "Get your hands on one of these SA beauties and support the local wine industry while you're at it." ...
2017 Bernoota
"As bargains go, it's enough to send your average cheapskate into a spin.  Not that this blend of shiraz and cabernet sauvignon skimps on quality.  It contains fruit from the Follett family's old vines and is Langhorne Creek in a glass. Consume while stretched out below a secluded towering gum tree, Waltzing Matilda on your lips."
Published in The Sunday Mail, Sunday, April 19.