new bernoota!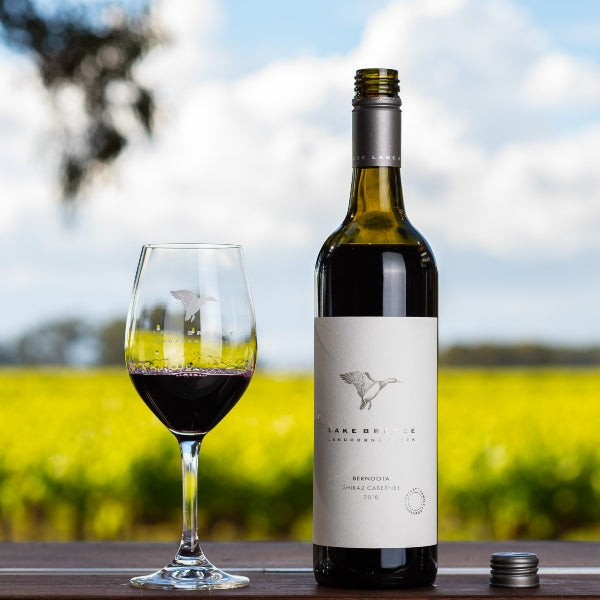 We're pleased to have released our 2019 Bernoota this week.
In true Bernoota-style, it's generous and as always great value!
"Very deep ruby core, brighter at the rim. The nose lifts with mulberry jam, chocolate and wood-polish notes. Dark fruits, sweetened with oak spice fill the palate. Good weight and flow ... Value."     
Stuart Knox  The Real Review
Stock up on our new vintage 2019 Bernoota here ...