new release 2015 Bernoota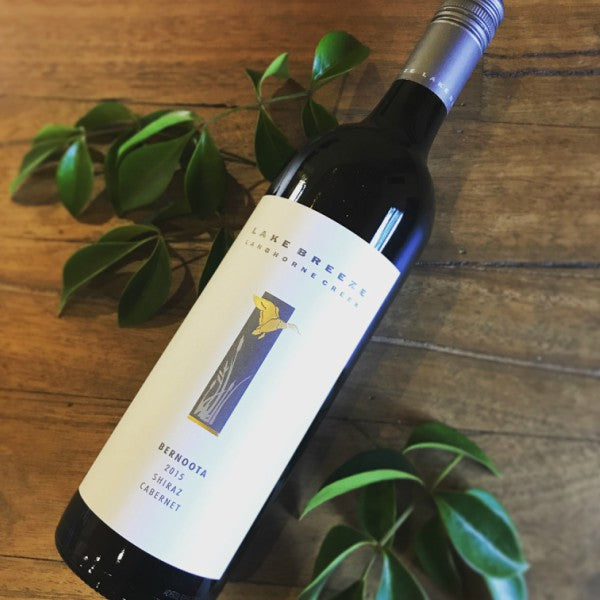 Our 2015 Bernoota is out now!
Bernoota is all about consistency and the 2015 vintage is just that.
"This is as layered and flavoursome as a black forest cake starting with exuberant mulberries, boysenberries and blackberries, next come woodsy spices, cinnamon and cloves then a final flourish of fresh cranberries and currants. Tannins ripe if firm on its full-bodied frame."   Jane Faulkner - James Halliday 2018 Wine Companion
A gold medal winner at the Royal Hobart Wine Show last year.