new release 2018 Reserve Chardonnay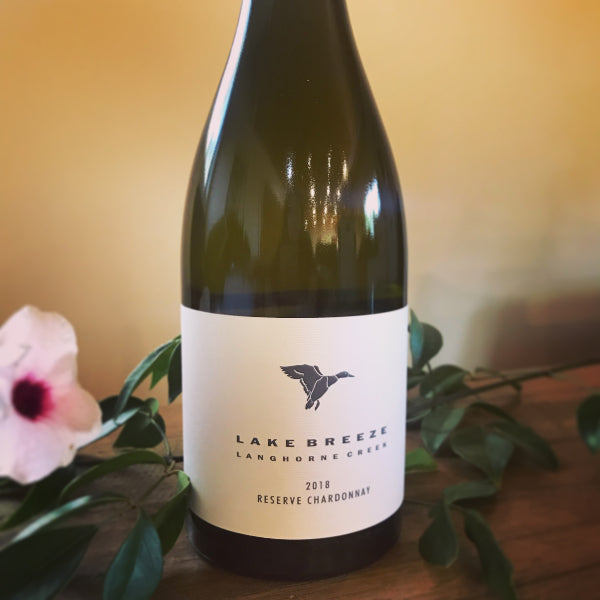 Our new release 2018 Reserve Chardonnay is now on tasting at cellar door.
We talk about our Chardonnay nearly as much as we should.  At cellar door, it's terrific to see people embrace Chardonnay once again.  Greg makes ours with lots of love, gently pressing it, before fermenting it in French oak of varying age.  It has some subtle citrus and nectarine flavours and the loveliest long, creamy finish.  There's a lot of love in that bottle!
To taste it for yourself, click here to have some Reserve Chardonnay delivered to your door!