new lake breeze wedding website live!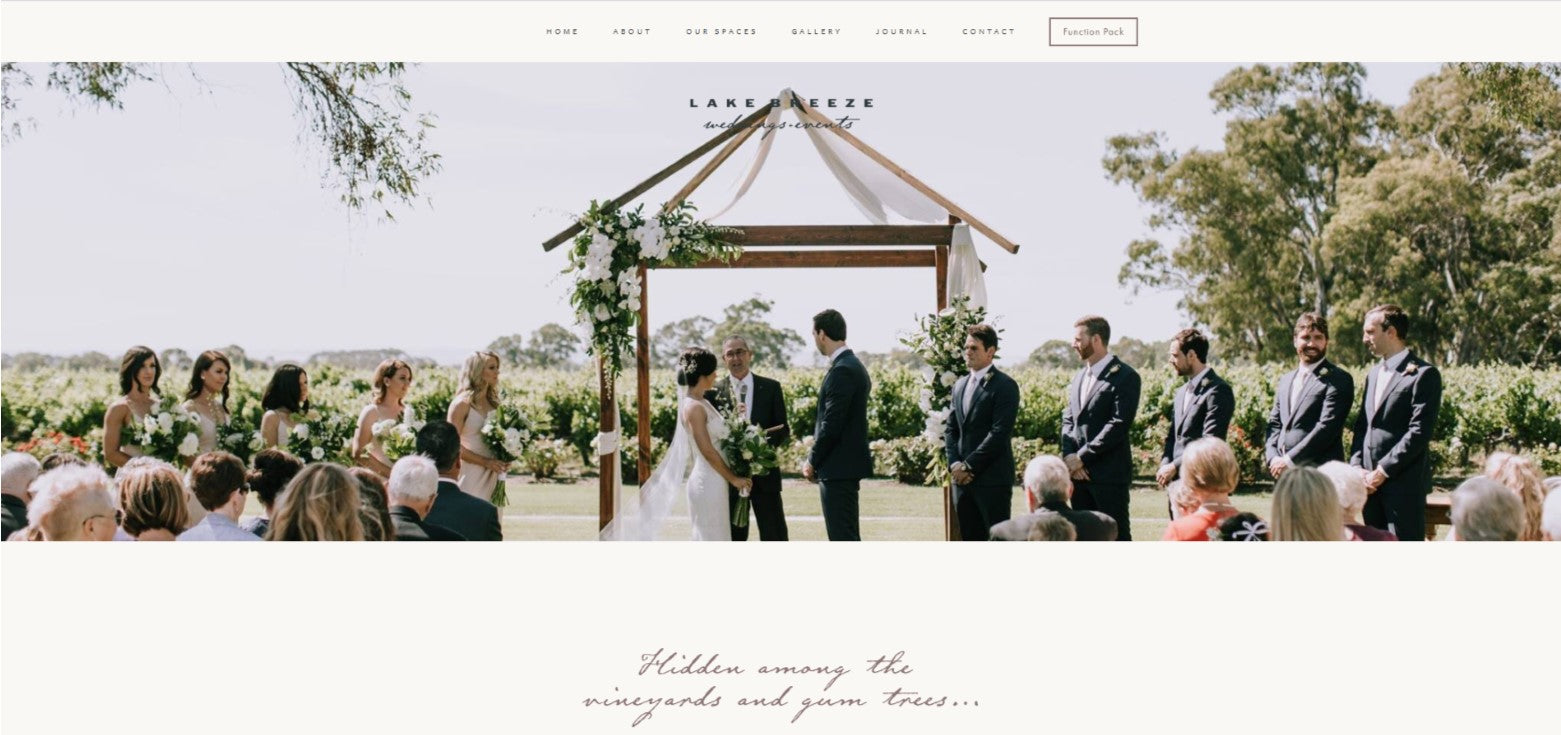 Our new Lake Breeze Weddings website is live and loaded with stunning photos.
Also there's a sneak peek of what our new function space will look like.  We're excited to complete construction in October this year.  This new contemporary space will give us the opportunity to host many different events, ranging in size from as few as 60 guests, up to over 150 guests.
Our cellar door may be closed at the moment, but please call Ashleigh anytime to chat about wedding or event!
Head over to the new site here.
Telephone - 08 8537 3017