Off The Duck's Back Newsletter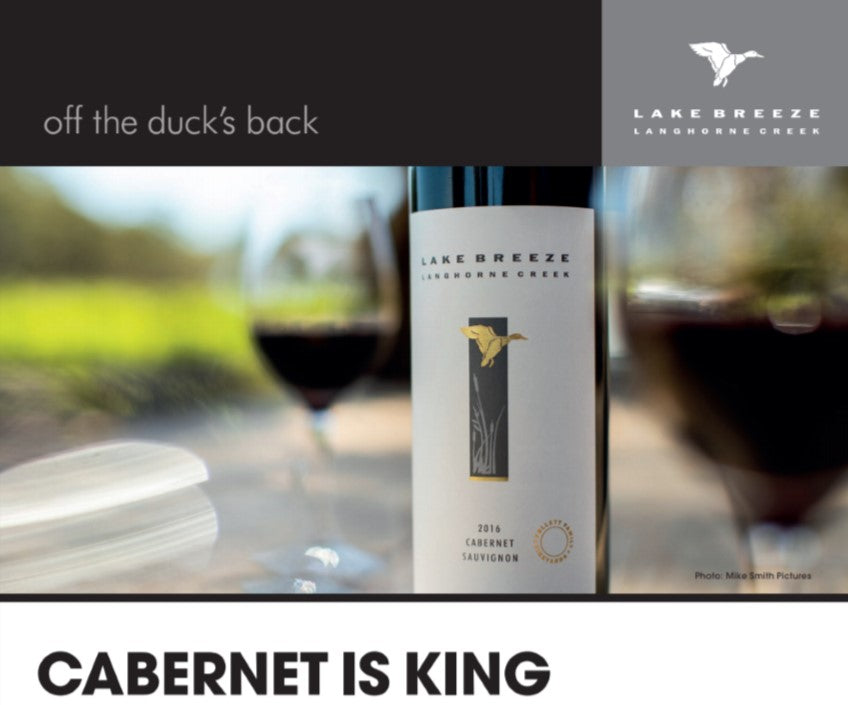 The round up of vintage and all the latest news is right here for your reading pleasure!  Download it here.
There's the low down on our big day out at the Langhorne Creek Wine Show and now that the dust has settled on the 2019 vintage, see what Greg thinks of the fruit we brought in.
Our Cellar Treasures Weekend is coming up mid August and then we're also tripping over to Melbourne for our Winemaker Dinner at Steer Dining Room.  So join us at cellar door or in Melbourne!
If you're not on our mailing list, join us now ... click here