start planning your next holiday!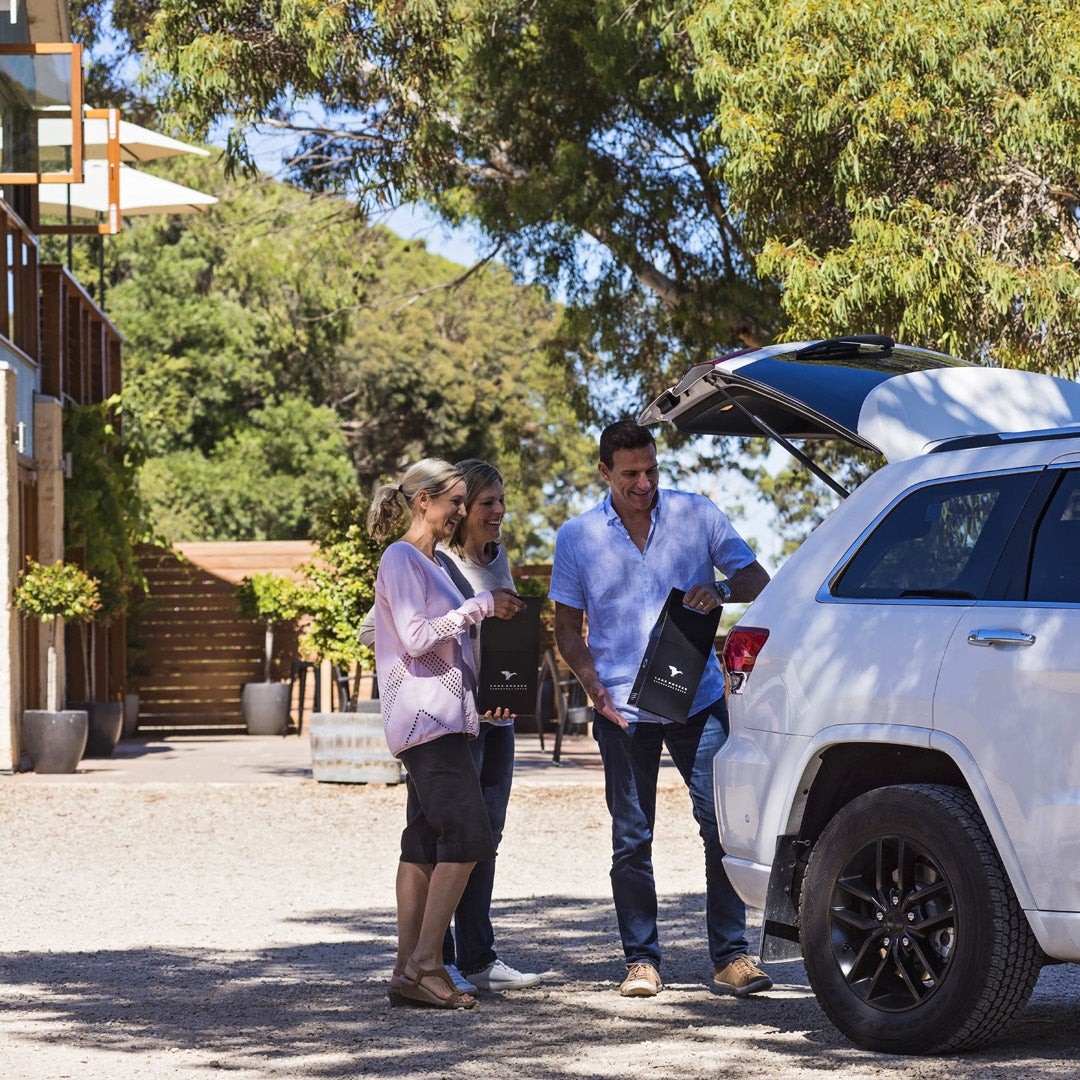 We're all day dreaming of the trips we'll take when we can get on the road again.
Why not make Langhorne Creek #1 on your destination list?
Here are our 7 ways to experience Lake Breeze when you get here!
1.  TASTE
Chat with us over the bar and taste our award winning wines.   We've got a few new releases since we were able to pour for you last. 
+  2020 Moscato
+  2019 Old Vine Grenache
+  2018 Section 54 Shiraz 
+  2020 Vermentino + Rosato will be available mid June
2.  LUNCH
We're working on a fresh, new menu ready to welcome you back to lunch with us. 
The Terrace is lovely on a sunny winter's day, looking out across our old vineyards or even inside, looking out on a rainy day.
When you're ready, call us to book your table!    08 8537 3017
3.  STAY

The Creek Cottage is the perfect place to base yourself while exploring our Langhorne Creek wineries. 
Our bed + breakfast has two queen rooms and spacious living area and outdoor patio.
Settle in for the weekend and taste your way around the district.
4.  PICNIC

Once the weather warms up, one of our picnic baskets could be just the thing for your afternoon at Lake Breeze. 
Our 'big lawn' bordered by roses is a great place to spread out a blanket and enjoy our Picnic Basket Platter with a bottle of wine ... or two! 
Bookings essential.


5.  DISCOVER OUR NEIGHBOURS

Langhorne Creek is home to 8 cellar doors producing world class wine.
We all work very closely together to promote our wine region and more often than not, we're in the same netball, tennis or footy teams!    
We often have visitors comment on the stong community feel they get when they visit Langhorne Creek. 


6.  CELEBRATE YOUR SPECIAL EVENT 

We have plenty of options to host your special occasion at Lake Breeze. 
Our cellar door is perfect for more intimate luncheons and come November, we will have our new function space completed.  Ideal for weddings, we will be able to seat 150-180 people.

7.  CAMP

If you're out and about with your van or camping gear, The Frank Potts Reserve is a great one night stop-over spot. 
For a gold coin donation, you can pull up under the towering gums for your simple overnight stay.  [Unfortunately, there aren't any shower facilities.]
Wellington Road, Langhorne Creek
Get in touch with us for more details on any of the above.
WE LOOK FORWARD TO SEEING YOU IN LANGHORNE CREEK SOON!