tickled pink!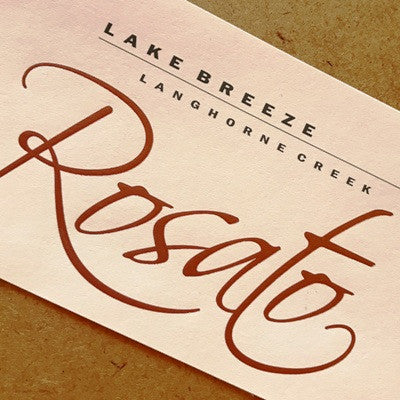 We're pretty excited to launch a cheeky rosé this vintage.
We've handpicked our 1932 plantings of old vine grenache, just lightly pressing it to achieve a gorgeous pink hue and lovely lifted aromatics.
It's fresh and slurpable, with a long dry finish and is sure to be a hit at cellar door this summer.
Keeping with the Italian theme, think Vermentino and Moscato, we introduce our Rosato!