top 100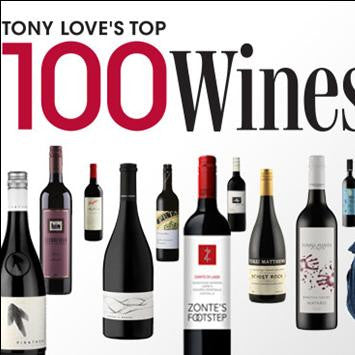 95 pts for our 2013 Arthur's Reserve!
Our AR was selected in Tony Love's Top 100 and awarded 95 pts!
I must say, we agree with every word Tony wrote ... "A stylish cabernet dominant blend (90 per cent with 5 per cent each of petit verdot and malbec) form the hands of one of the country's top cabernet artists in Lake Breeze's Greg Follett. The dark fruits here take in all manner of aromatic and flavour layering from regional eucal characters as well as finely judged new French oak influences. Even with just 5 per cent malbec in the mix, you can trace its violet bouquet and flesh, which tempers the wine's weight and tannin profile."