virtual cabernet tasting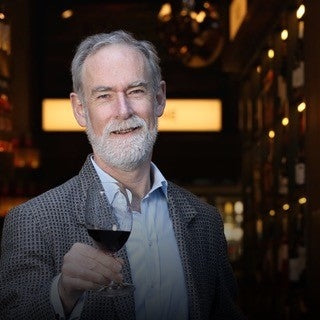 The provenance of our Lake Breeze Cabernet Sauvignon speaks for itself and the new release 2018 vintage is no exception.

Wine scribe Huon Hooke rated our 2018 Cabernet as the No. 1 Cabernet Sauvignon on the Fleurieu Peninsula in his 'The Real Review' tasting. It was then selected to be part of his virtual tasting ... see the link below and tasting notes.
click here to watch our 2018 Cabernet tasting.
"A deeply purple glass-stainer. Pure and pristine showing violets, blueberries and mulberries - lovely and fresh, largely uncluttered. Sinewed and structured with long, ripe tannins. Tobacco leaf and cedar in the mix. This is very young and full of life. A beautiful cabernet."
Score: 95 ★★★★★