The Creek Cottage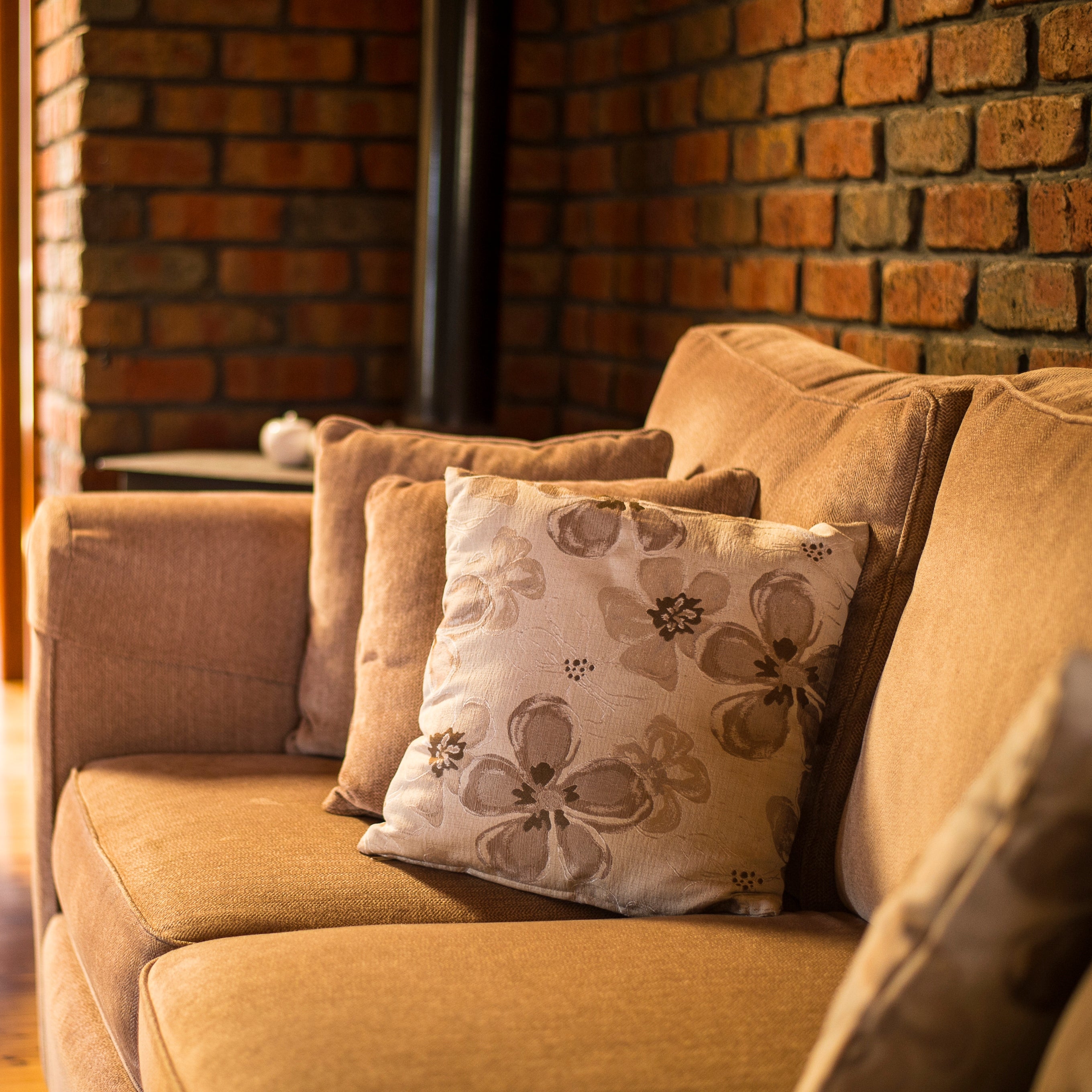 It's that time of year to get snuggly on the couch!
Tired of your own couch?  Try a weekend on ours at The Creek Cottage with a good book and a bottle or two of Lake Breeze wine!
Our cellar doors will be opening up soon ... we'll let you know when.  Rates start from $200 for one couple for one night, so start planning your getaway now.
Find out more about The Creek Cottage here.