a real gem. great wines and great food.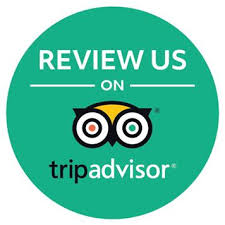 A real gem. Great wines and great food
As a pretty regular visitor to Lake Breeze, my wife and I probably should have left a review well before now however we have always been (selfishly) concerned that it might become too popular and risk our enjoyment. That's really not fair to this great establishment so I am righting a longstanding wrong.
A visit to Lake Breeze is truly an enjoyable experience whether you just go for a wine tasting; a meal or (I would suggest) combine the two. Their wines are, without exception, excellent as is the reasonably priced menu.
The staff are all extremely friendly, helpful and courteous. A drink or meal in the downstairs Al Fresco area or on the upstairs terrace balcony, overlooking the beautiful vineyards is something to be remembered. If the weather isn't at its best then the indoor restaurant is airy and pleasant. However, a glass (or bottle) of Vermentino outdoors on a hot summers day is bliss itself. If you are thinking of paying them a visit, don't hesitate. Its well worth it.
HIGHLY RECOMMENDED!!